March 4th, 2014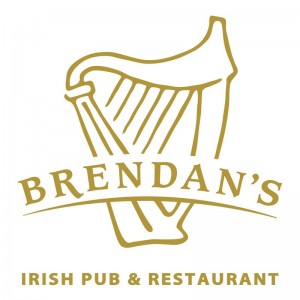 Just about every month, Dr. McCarthy and our team finds something great to give away to our wonderful patients. This month, the prize is perfect for every Irishman or Irishwoman in town! We'll be giving away a gift certificate to Brendan's Irish Pub on Friday, March 14th. With St. Patrick's Day on March 17th, the timing couldn't be better!
To enter, all you have to do is stop by the office sometime between now and the 14th. It could be for your regularly scheduled appointment, or to drop of your child for their cleaning, or maybe you're picking up whitening materials! Whatever it takes, we want to see you and enter you to win the gift certificate to Brendan's Irish Pub here in town.
Stay safe this St. Patrick's Day, and good luck to everyone who enters our March drawing!